Նրա հիվանդությամբ կարող է վարակվել ցանկացած աղջիկ, եթե անի այս 3 բաները. ԱՂՋԻԿՆԵՐ, զգուշացեք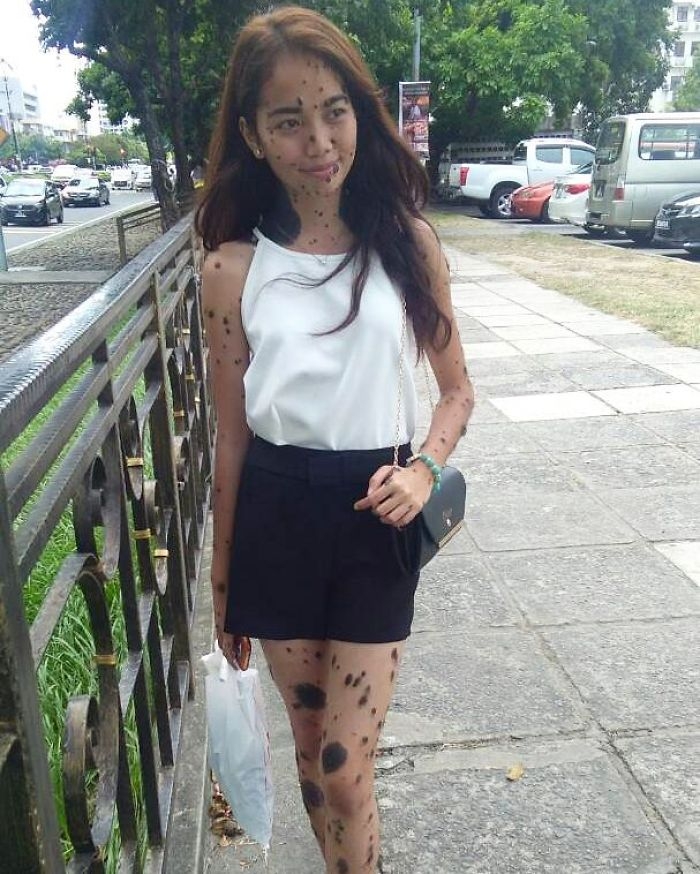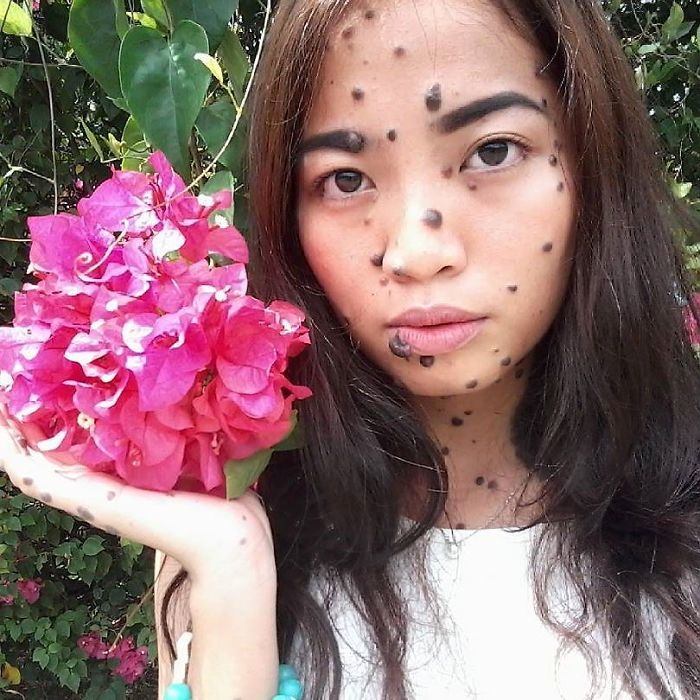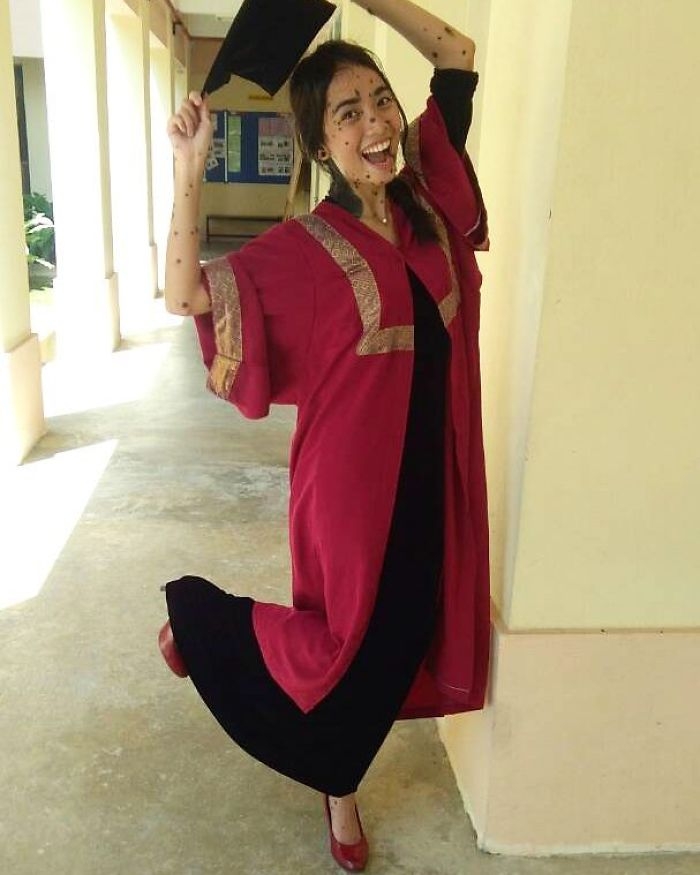 We learned earlier that writer and journalist Karine Ashughyan died. Naira Zohrabyan, a member of the Prosperous Armenia Party (BHK) parliamentary faction, stated on her Facebook page. "Talented, kind, warm and tender Karine. For the third time I closed the eyes of my dear ones. My dear, Samvel, and now Karine's eyes. The pain is unbearable, "Naira Zohrabyan wrote.
Karine Ashughyan was born on March 20, 1962 in Taverakan village of Ararat province. Graduated from YSU Faculty of Philosophy and Sociology, PhD in Philosophy and Law of the National Academy of Sciences of the Republic of Armenia, worked as a junior researcher at the same institute as the History Department of Armenian Philosophy. He has edited the Ararat regional newspaper (1998-2008), worked as official in the Ministry of Defense "Soldier" and as a journalist in various media outlets.
He is the author of many scientific and journalistic articles. He has edited several annual collections of the "Literary Ark" international literary festival, and is the fictional editor of various authors' books. His works have been published in literary periodicals and in various collections, translated into Russian, Persian and Dutch, Polish, English, Turkish and other languages.
Karine Ashughyan's latest Facebook post
Նյութը պատրաստեց ingablog.ru-ն